THE TRAITORS TRILOGY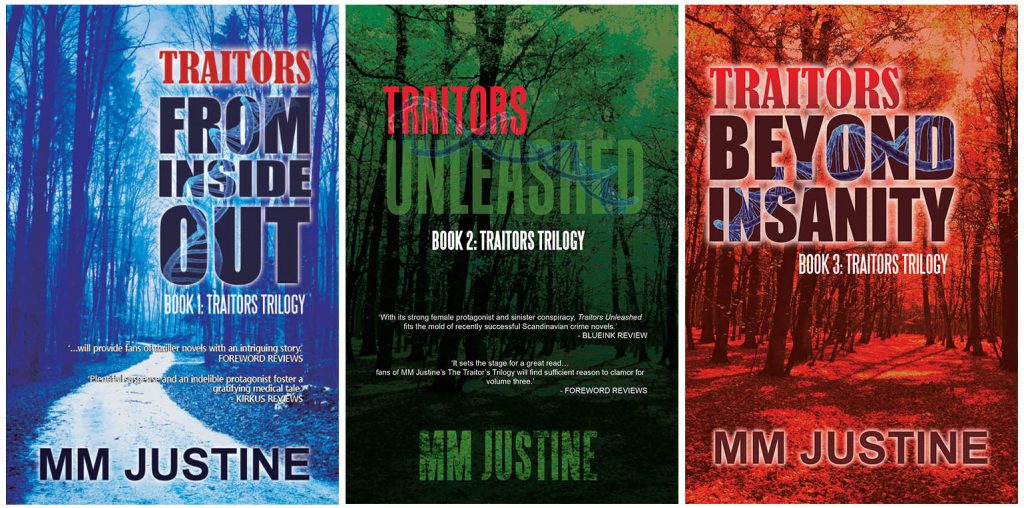 The Scandinavian setting and bleak plot reflective of the corruption of wealth and power, the Traitors Trilogy, feels reminiscent of The Girl with the Dragon Tattoo and its sequels. These elements provide a great backdrop for the action. The twisty plot and constant sense of danger and paranoia are solid, effective choices. The strong-willed young CEO of a benevolent alternative medicine company battles against a shadowy and unscrupulous cabal bent on wiping out mankind with a dangerous poison that they are passing off as a new miracle drug.
– MM Justine's Traitors Trilogy Has received Praises From Trusted Book Experts.
"Plentiful suspense and an indelible protagonist foster a gratifying medical tale."
~ Kirkus Reviews
"Fans of thrillers will find this to be a fun read."
~ Foreword Clarion Reviews
"Readers will find many qualities to appreciate."
~ BlueInk Review
– MM Justine's Traitors Trilogy Has been presented For Film Adaptation consideration.
Screenplay based on MM Justine's Hollywood Treatment including character dialogue, and detailed action of the story has been fully developed for a Hollywood production. It has been listed in the database where it is available for directors, producers and film studios throughout our network of Hollywood partners.
---
BOOK OVERVIEW
The Traitors Trilogy is the engrossing story of Martina, a young woman who is fated to save the world from utter destruction. It is a riveting tale filled with action, suspense and deception.
Learn More
Order Now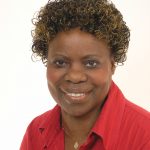 Welcome!
To the home of the medical thrillers. I'm the author of the Traitors trilogy.
I have been delighted and thrilled by the positive reviews from readers of the trilogy. The release of the last installment, Traitors Beyond Insanity, has been an exciting time for me. I love writing thriller novels, and it is with a combination of elation and dismay that I made the trilogy available to readers. Thankfully, the ending of the trilogy has been very positive and inspiring with readers expressing a desire for the continuation of the series. It warms my heart to hear that, and I promise I will be bringing you more enthralling and mind-instilling thrillers in the near future.
Please, keep returning to this site for more updates.
I love hearing from readers, so please feel free to contact me.
With gratitude,
M M Justine
RECENT BLOGS